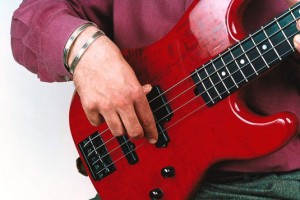 My student is learning bass and qualified last year,  but recently took up the 6 string guitar.
Every lesson is different: sometimes I struggle with the formations of chords, and particularly the speed, rhythm and instant reconstruction across six strings with three not-exactly- slender fingertips yet…when that one chord sounds perfect, the swell within this poorly-tuned rib cage rises, momentarily, to meet the kaleidoscopic emotions released within that one down-thrust of emotive expression via this right hand.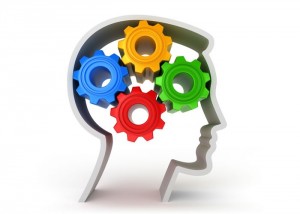 I began, tentatively, playing the four strings of the bass, under Gavin's auspices, many moons ago and have continued to enjoy very much the process and the successes but also the challenge of these journeys…and they are multiple…within the same arena, different styles, different moods, the same charged diversity.
Today was no different…happily!!
Andy 🙂