Gavin Crump is a guitar teacher based in the West Midlands (UK) with over ten years experience of classroom teaching and one-to-one.
Gav plays live in Wordsley August 2016
Recent Comments:
"Gav's guitar playing was absolutely awesome; it made my night!!!"
"He played like a man possessed, his guitar was smokin'!"
"His performance was fantastic, I could've listened to him play on his own all night."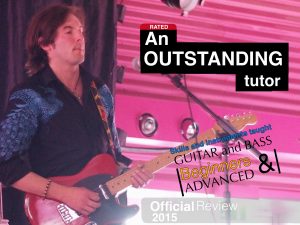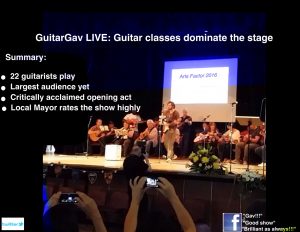 Organiser: "Gavin Crump and his learners rockin' it large.  An evening of unparalleled entertainment!!"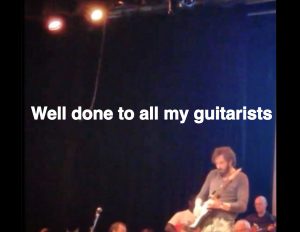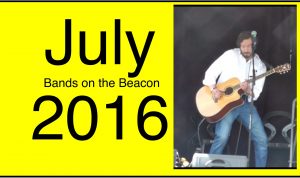 Tuition recognised and awarded by:
Worcester
DMBC
City & Guilds
RGT
West London (formerly TVU)
I have taught guitar skills on behalf of Fender courtesy of RGT.   
---

...I have finally took the plunge and joined a band thanks to your expert tuition."
Phillip-Cover Up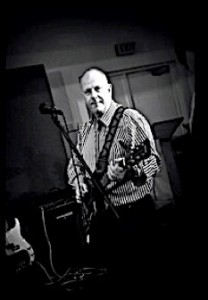 "I Never thought I'd join a Rock band…
---
Anyone in the Midlands looking to get private #guitar #tuition in the West Midlands area? Check out Gavin Crump @Guitargav…
If anyone ever wanted to learn guitar you must check out@GuitarGav
Are you looking to play guitar and want a quality Tutor check out:
A massive shout out to mentor
@Guitargav,

you are ace!!!
---
"You are a major influence, mentor, and part of my hobby and learning journey. I've Learned loads"              Andrew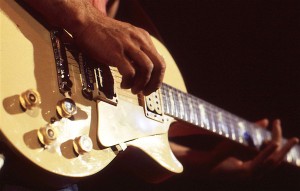 Hey Gav,  can't thank you enough…"                       Pete J
For more go to testimonials.
---

Learning curve of the century."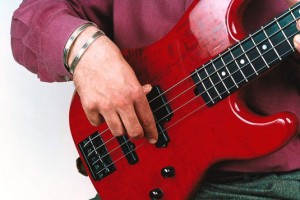 Read the in-depth blog of my student's experience here.
---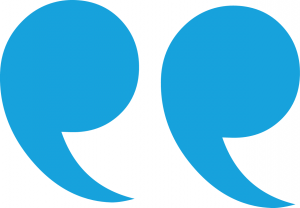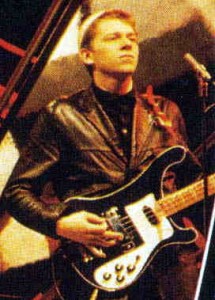 Gav you should teach guitar, I think you'll be really good at it."        2001
Pete Williams of Dexys Midnight Runners
---
Guitar Tuition, Individual or Group