---
Gavin Crump is a guitar teacher based in the West Midlands (UK) with over ten years experience of classroom teaching and one-to-one.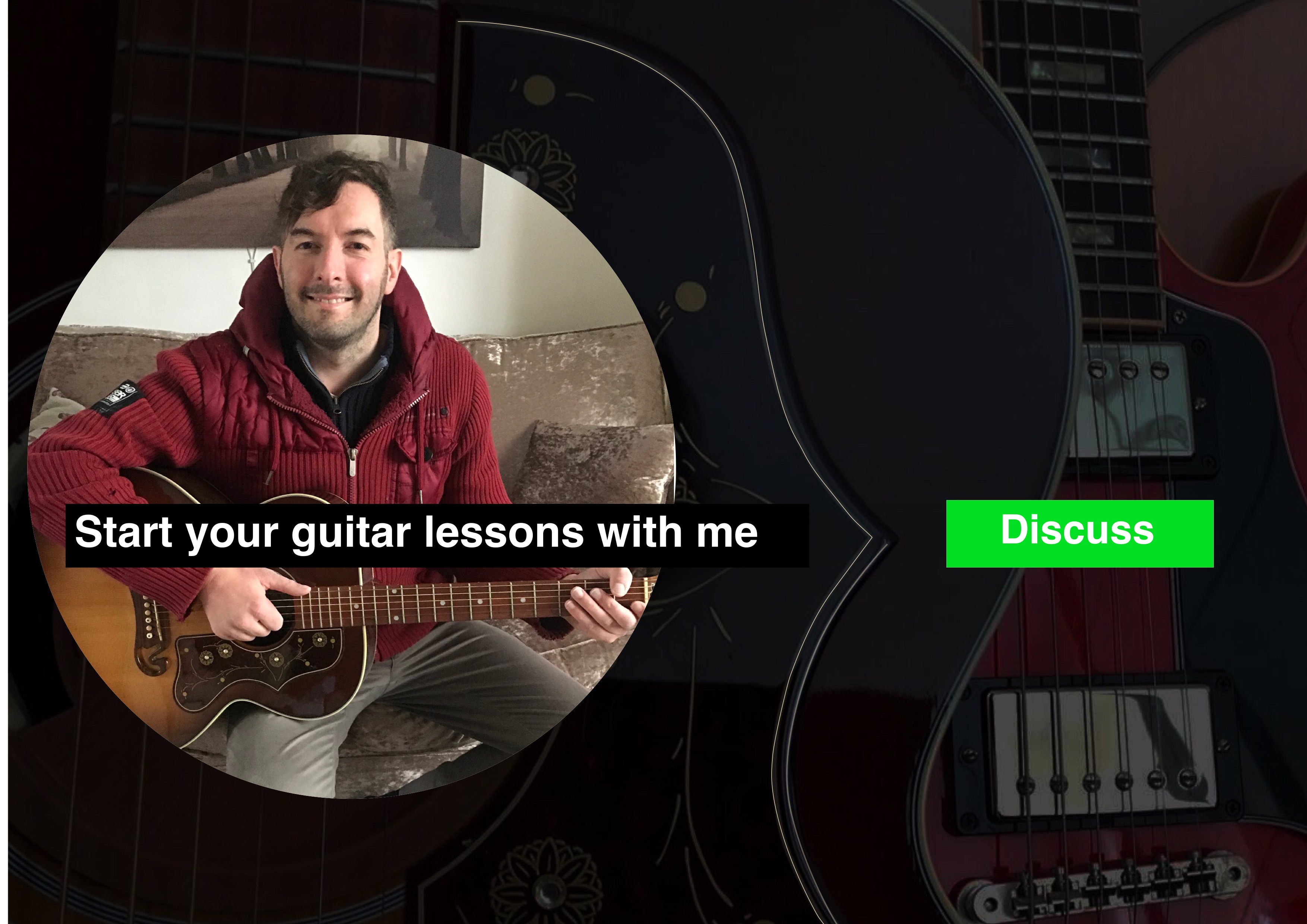 Click the photo for my Facebook page: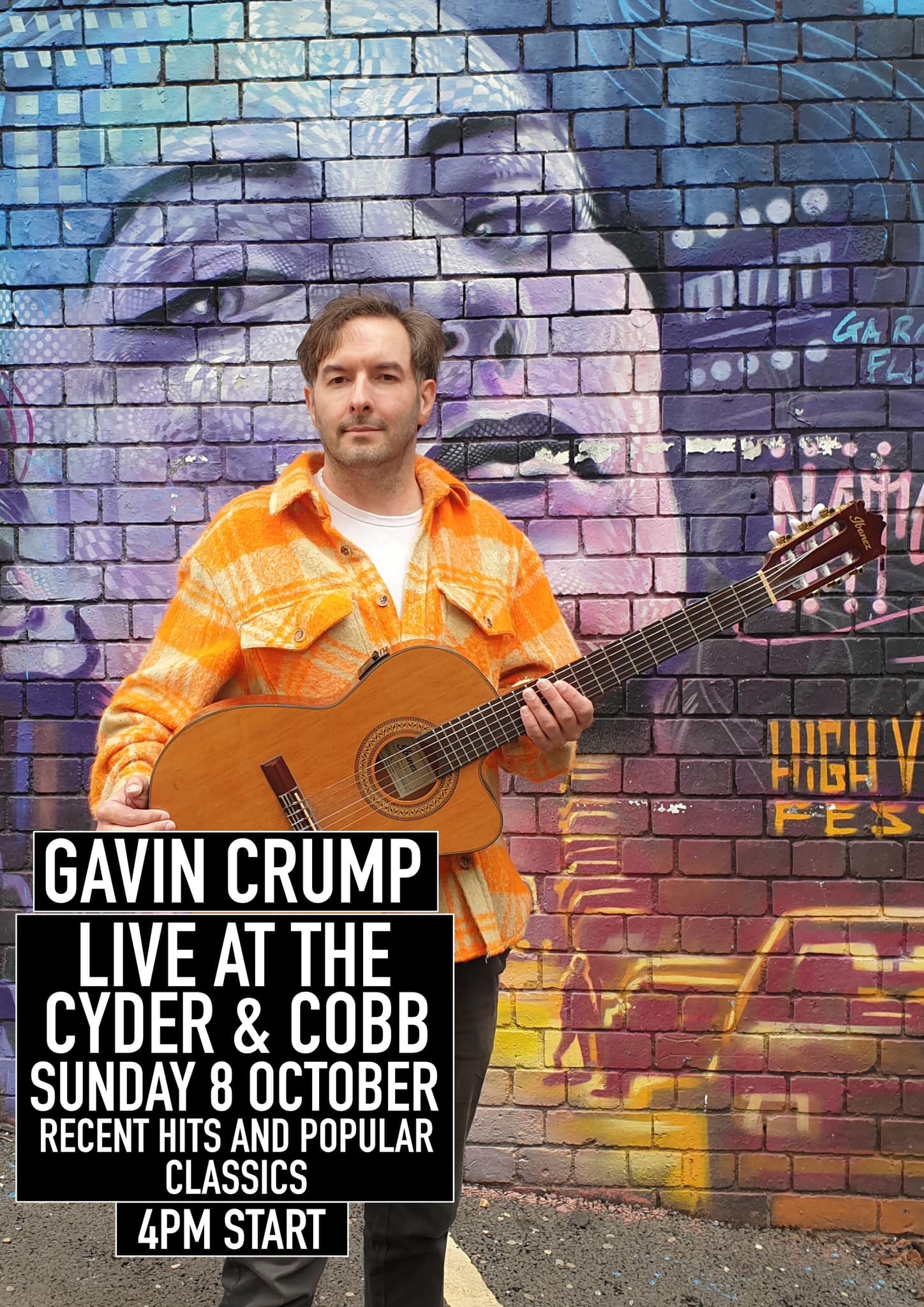 Happy Valentine's Day 2021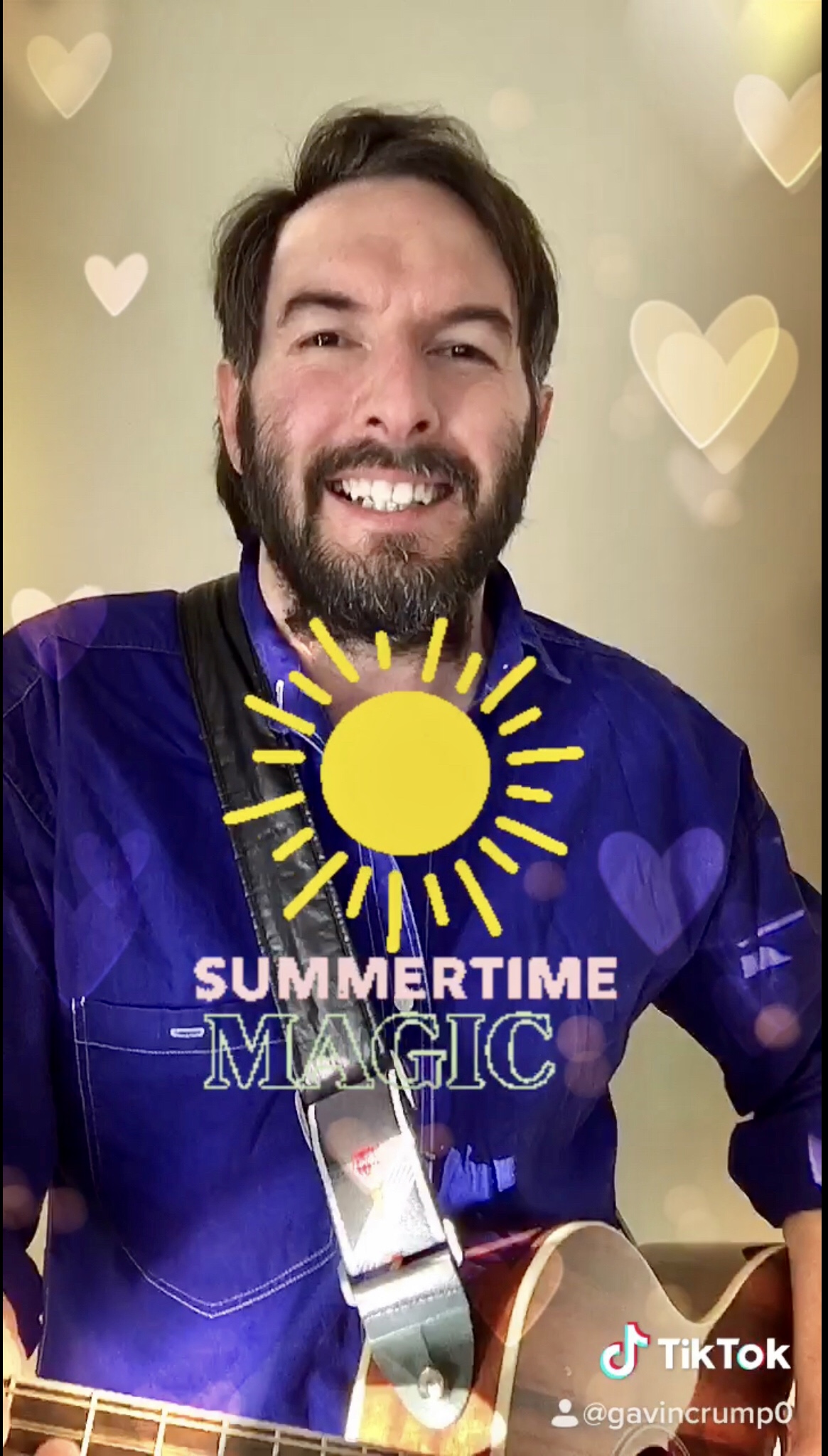 Click the photo for my Christmas videos: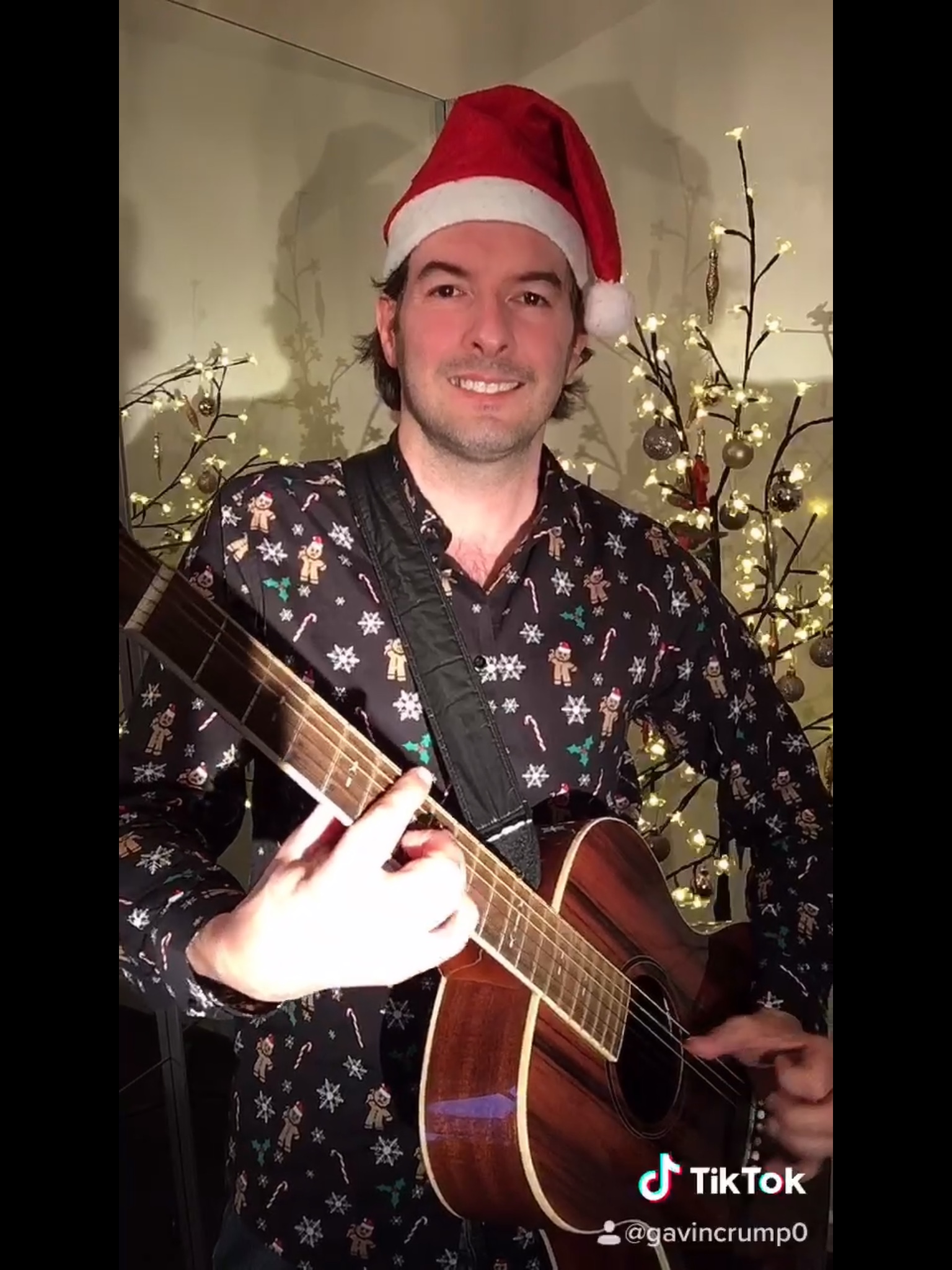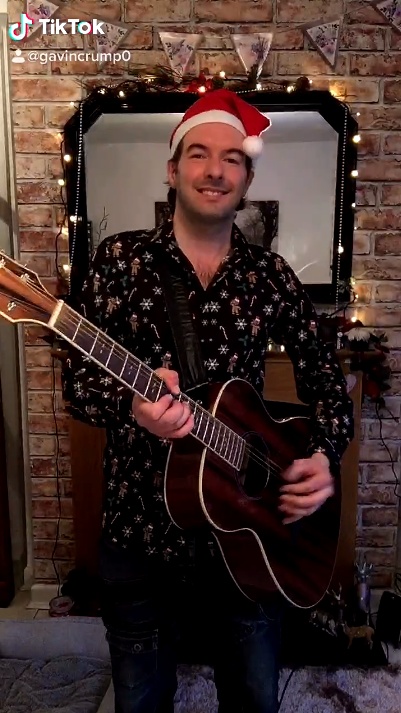 Happy Halloween!
Click the photo for the video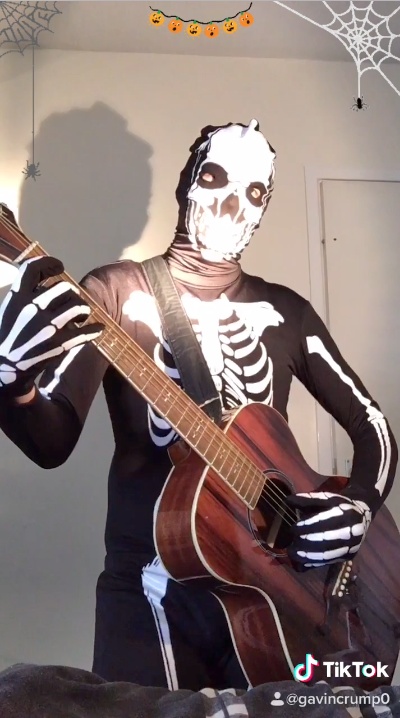 There will be a beginner guitar class in due course. You can register interest in joining whilst they are being managed for social distancing.
July 2020 Update:
All spring candidates qualify in their guitar grades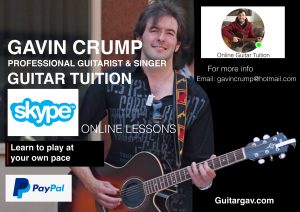 My guitar students qualify in guitar skills, check out Bamba's must-read story here.
Another successful Open Mic Night at the Samson and Lion, click here for how it went.
My Previous Shows
Click here
Recent comments on my playing:
"This guy oozes talent"          –    Paul Clark – Liberation Works
"Can't wait for tonight to watch Gav play, it should be a ace night."                  Jaden P
"Gav's playing was smoking!"
"He played like a man possessed. AMAZING"
"Just great,  he put on a great set for 2 birthdays and an engagement party"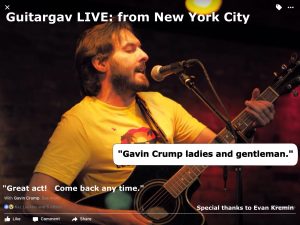 The Bitter End is NYC's oldest rock club. Established in 1961, The Bitter End is the oldest rock and roll club in New York City. For over 50 years, our audiences have been blown away by legendary artists like Stevie Wonder, Bob Dylan, Lady Gaga, Jackson Browne, Neil Diamond, Gavin DeGraw, Woody Allen, Jon Stewart, Randy Newman, Billy Crystal, Tommy James, Norah Jones, Donny Hathaway, Curtis Mayfield, and thousands more.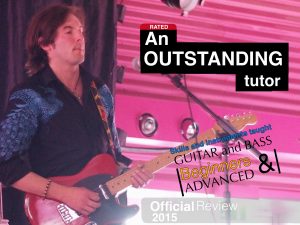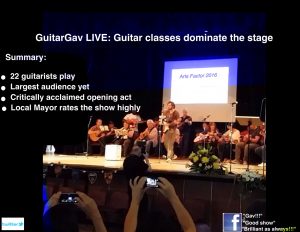 Organiser: "Gavin Crump and his learners rockin' it large.  An evening of unparalleled entertainment!!"

My tuition has been awarded and recognised by:
Worcester          – Diploma
DMBC                 – CTTLS
City & Guilds     – 7407
RGT                     -Diploma LCM
West London     – Grade 8
Dudley College  – H.N.Diploma
I have taught guitar skills on behalf of Fender courtesy of RGT.   
---

...I have finally took the plunge and joined a band thanks to your expert tuition."
Phillip-Cover Up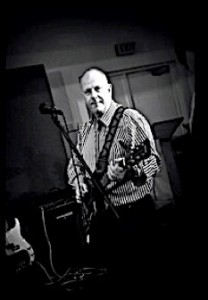 "I Never thought I'd join a Rock band…
---
Anyone in the Midlands looking to get private #guitar #tuition in the West Midlands area? Check out Gavin Crump @Guitargav…
If anyone ever wanted to learn guitar you must check out@GuitarGav
Are you looking to play guitar and want a quality Tutor check out:
A massive shout out to mentor
@Guitargav,

you are ace!!!
---
"You are a major influence, mentor, and part of my hobby and learning journey. I've Learned loads"              Andrew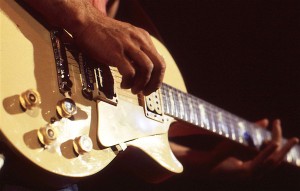 Hey Gav,  can't thank you enough…"                       Pete J
For more go to testimonials.
---

Learning curve of the century."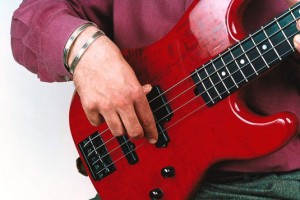 Read the in-depth blog of my student's experience here.
---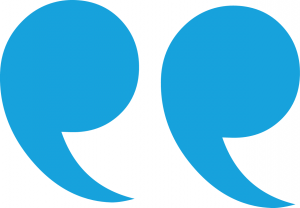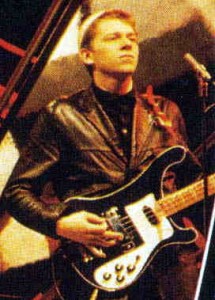 Gav you should teach guitar, I think you'll be really good at it."        2001
Pete Williams of Dexys Midnight Runners
---
Guitar Tuition, Individual or Group