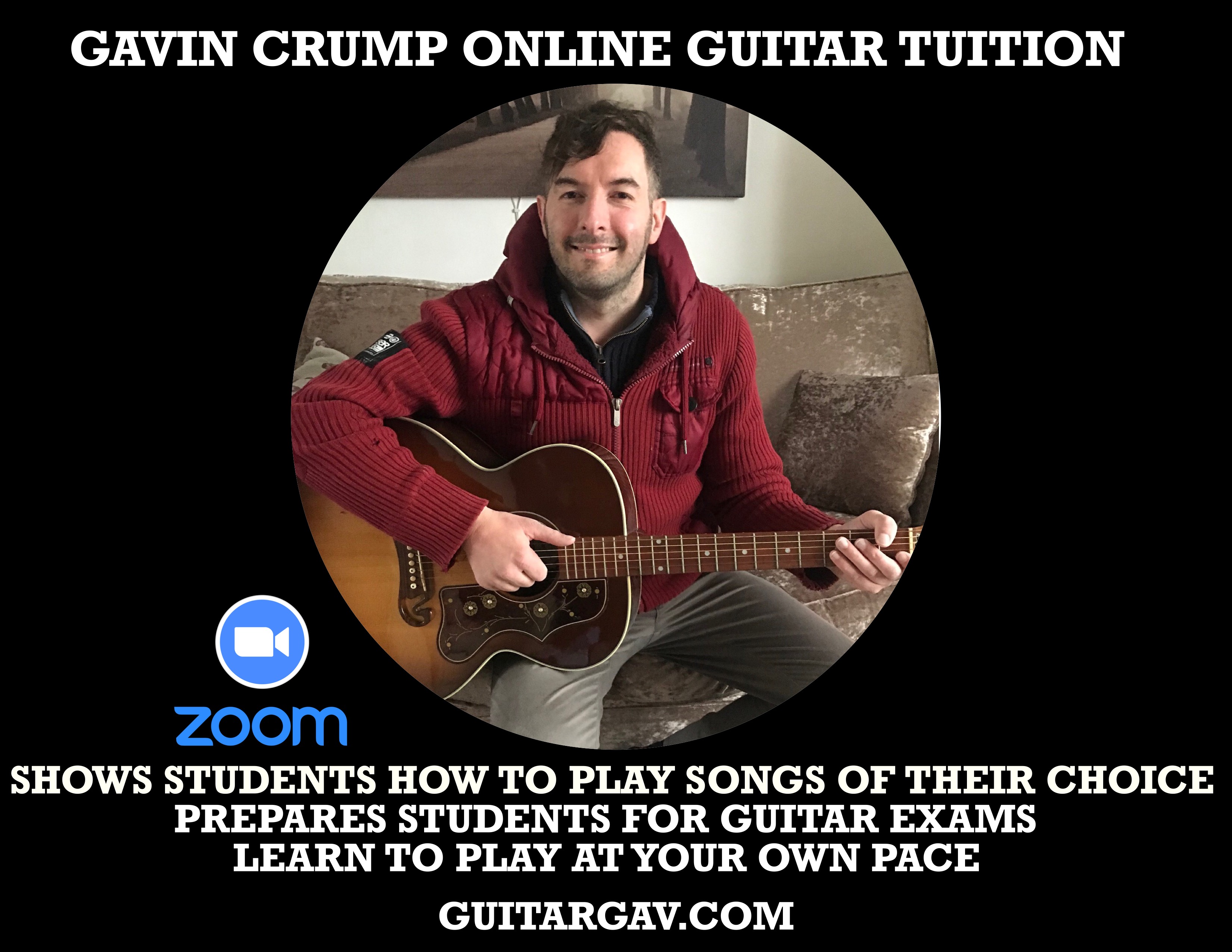 I'm still tutoring acoustic and electric guitar online and in person. People ask me to show them how to play songs they want to learn. Their music genre choices range from pop, rap, rock, blues, hip hop, grunge, country, gaming soundtracks, and Bollywood music.
Sometimes there is no guitar playing in a song they want and I can still give them the chords and tune. There is a young girl learning how to play Disney songs and a 19 year old who has been learning songs since he was 6.
All ages welcome.
The private lessons are tailored to the individual.
Now that more people are online, I can offer private one-to-one guitar lessons online.
If you have a reasonably modern computer with a webcam and a microphone, we can almost certainly use Skype or Zoom to hold a lesson with a video call between us.
It's useful for the amount of students who live too far away but already own a Guitar or a have recently purchased one to try it out.
This is also the most ideal way for learning how to play at your own pace in the comfort of your own home.
Pricing for this is currently £20 for an hour, but I offer a trial '30 minute first lesson' for free so that people can decide whether or not online lessons work for them.
Please contact me at gavincrump@hotmail.com for availability details.
I prefer to take payment using PayPal (www.paypal.com) but block bookings can be made by cheque if preferred.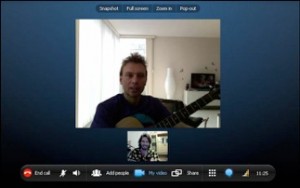 For years new students have told me about two ruts they have discovered:

"I've spent hours studying Guitar books and magazines on my own and don't seem to be getting any where"

"When I play the song I have been practising on the Guitar, it sounds nothing like the actual song or tune"

The real solution is playing Guitar with someone else, to hear the Music and repeat it.

It is also common that beginner players cannot hear themselves for a few weeks,  this is due to the amount of concentration it takes to synchronise the left and right hand to make the mechanics of the music they are playing work. By the time it takes both hands to operate the mechanics of a tune (not to mention reading it from a page at the same time), the original Music they are playing has become too slow to recognise.   At this moment the tune/ song sounds nothing like what it is meant to.   Typically even in a large class of Beginners one student can always hear others play a simple tune before themselves.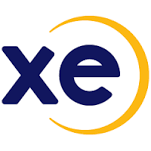 This is one of the reasons why there are so many second hand Guitars in shops and Ebay.

When you practice regularly at whatever level you are actually experiencing the same techniques that professional Guitar players use, whether practicing for the gig, grade or before the next private session. So putting the time into it produces results as many of my students have encountered.

So Beginners be realistic in your aims,  stay away from Bohemian Rhapsody and Hotel California for a while.  I know they sound great but I can provide you with simpler famous tunes.

Intermediate and advanced, you wouldn't believe how often scales and modes are found in everyday songs and solos.   Enjoy learning from it and apply it to your playing to develop your own style.  Particularly useful for song writing and creating solos.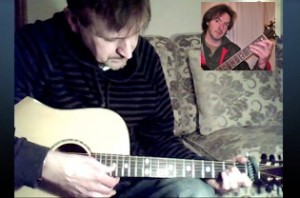 Overall the Guitar won't play itself, it is generally the keyboard that has a 'demo' button built in!

Frequently asked questions:

Can you prepare students for exams?
Yes, I have a number of students practicing for their RGT grades.

Can you teach any style?

Yes though blues, rock and pop music are the most common.  Classical and flamenco are also popular choices.

I have a young child who want to learn, will they cope?

This depends on their development, most 5 year olds I've met struggle with holding small Guitars.

Do you teach Bass?

Yes as I've been a bassist in bands so I'm very aware of the techniques involved.

For more enquiries do get in touch via email and I will answer it at the most convenient time.